Skip to Main Content
It looks like you're using Internet Explorer 11 or older. This website works best with modern browsers such as the latest versions of Chrome, Firefox, Safari, and Edge. If you continue with this browser, you may see unexpected results.
Geology & Geography Databases
Searching in databases is a great way to ensure you're getting the best possible search results. Try these Geology & Geography databases to find resources that are most relevant to your discipline.
Web Resources
Evaluate the resources you find online carefully, as not all are suitable quality for use in your studies. These Geology & Geography web resources are recommended by your University of Newcastle Library.
AGRICOLA

Catalogue of the National Agriculture Library (USA) providing a comprehensive source of literature covering all aspects of agriculture.

Bureau of Meteorology

Information on Australia's weather and climatic conditions, as well as links to relevant international sites.
DIGS Database (Geological Survey of NSW)

This link opens in a new window

Full-text exploration reports, cartographic, geological and topographic maps, plus documents and publications produced by the New South Wales Department of Trade and Investment (Resources and Energy)
Earth Science Australia

Earth Science Australia's site with educational resources for a range of topics on Earth Sciences for

Geoscience Australia

Geoscience Australia is the national geoscience agency and advisor on the geology and geography of Australia.

International Directory Network (IDN)

The Committee on Earth Observation Satellites (CEOS) International Directory Network is a Gateway to the world of Earth Science data.
Mineralogical Society of America

This link opens in a new window

Contains a selection of open access articles, books, short courses as well as full text access to the Elements Journal.
National Landcare Program

A key part of the Australian Government's commitment to protect and conserve Australia's water, soil, plants, animals and ecosystems, as well as support the productive and sustainable use of these valuable resources.

UNESCO International Geoscience and Geoparks programme (IGGP)

IGGP is implemented through two co-operative ventures with the International Union of Geological Sciences (IUGS) and the Global Geoparks Network.
Professional Associations
It can be valuable to build your career prospects and networks by connecting with professional associations. You might like to engage with these Geology & Geography groups as a student, or even throughout your career.
Dictionaries & Encyclopaedias
Useful resources for understanding your topic and finding the right keywords to use in your searching.
Your Subject Librarians
This guide has been created by University of Newcastle Librarians who work with your schools to make sure you have access to the resources you need. The Librarians supporting Geology & Geography are: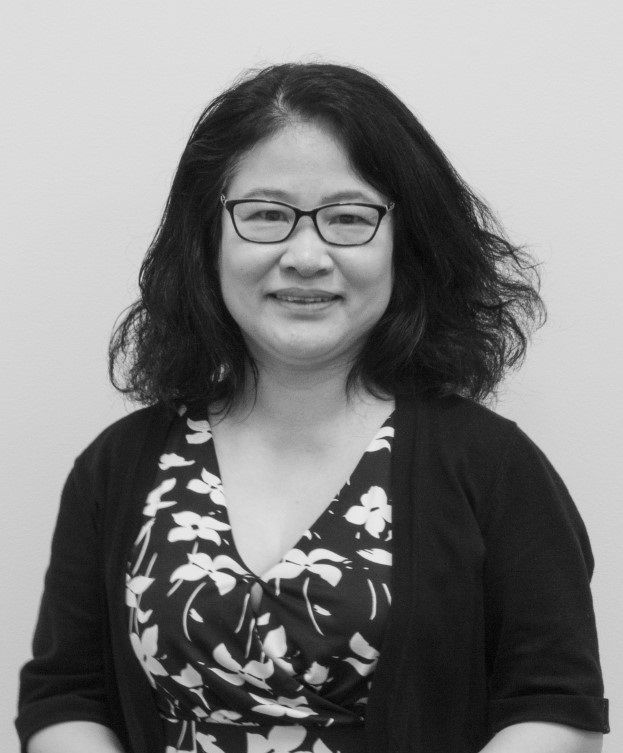 Susan Zhang
Nicole Gammie