Skip to Main Content
It looks like you're using Internet Explorer 11 or older. This website works best with modern browsers such as the latest versions of Chrome, Firefox, Safari, and Edge. If you continue with this browser, you may see unexpected results.
Citing secondary sources in AGLC4 style
The Newcastle Law School requires work to be cited using the Australian Guide to Legal Citation 4th edition (AGLC4). For information on how to cite secondary source please use our library guide.
Need to research other discipline areas?
You may need to find resources from a variety of subject areas to research your topic. The following databases cover a range of disciplines and include Australian and international content:
EBSCO Megafile Ultimate

This link opens in a new window

Full-text journal databases and indexes covering social sciences, business, health, education, sciences and humanities

ProQuest databases

This link opens in a new window

Over 15 journal databases of abstracted and full-text articles covering a wide-range of subjects.

Scopus

This link opens in a new window

Abstract and citation database of peer-reviewed journals, books and conference proceedings in a wide range of disciplines.
Try using the following Subject Resource Guides to find resources that may not be held within legal databases:
Sociology, Anthropology, Philosophy and Religion
Politics and International Relations
All other Subject Resource Guides can be found here.
Key law eBook collections
Your Subject Librarians
This guide has been created by University of Newcastle Librarians who work with your schools to make sure you have access to the resources you need. The Librarians supporting the School of Law and Justice are:
Jessica Davis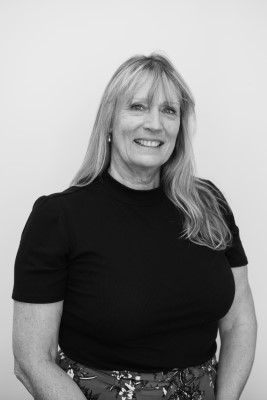 Jennie Skulander