Skip to Main Content
It looks like you're using Internet Explorer 11 or older. This website works best with modern browsers such as the latest versions of Chrome, Firefox, Safari, and Edge. If you continue with this browser, you may see unexpected results.
Business and entrepreneurship databases
Professional Associations
It can be valuable to build your career prospects and networks by connecting with professional associations. You might like to engage with these business and entrepreneurship groups as a student, or even throughout your career.
Australian Financial Markets Association

The Australian Financial Markets Association (AFMA) was formed in 1986. They are an industry association promoting efficiency, integrity and professionalism in Australia's financial markets – including the capital, credit, derivatives, foreign exchange and other specialist markets.

Australian Human Resources Institute (AHRI)

The Australian HR Institute (AHRI) is the national association representing human resource and people management professionals with 20,000 members from Australia and across the globe.

Australian Marketing Institute

The Australian Marketing Institute is the requisite organisation for professional marketers and the authoritative voice of Marketing in Australia.
Dictionaries & Encyclopaedias
Useful resources for understanding your topic and finding the right keywords to use in your searching.
Your Subject Librarians
This guide has been created by University of Newcastle Librarians who work with your schools to make sure you have access to the resources you need. The Librarians supporting business and entrepreneurship are:
Jessica Davis (NUspace and Ourimbah)
Maria El-Chami (Sydney and International Students)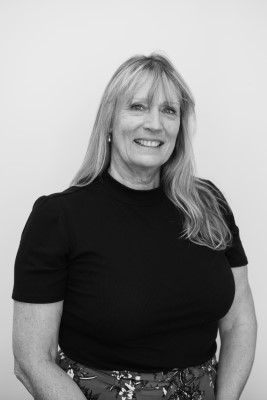 Jennie Skulander