A selection of images of Mayfield
These images of the Terminus and Sussman Bike Race, as well as on the following pages of the Mayfield Website, are courtesy of Hunter Photobank Local Studies Section, Newcastle Region Public Library, the Picman Database, State Library of New South Wales and the Cultural Collections in The University of Newcastle Library.
Terminus from 1923 to 1950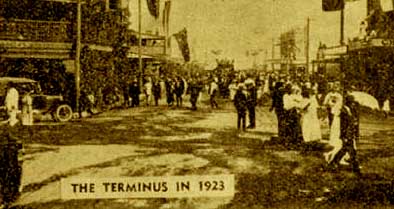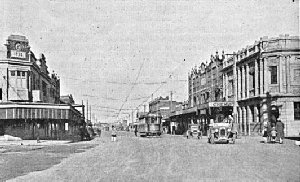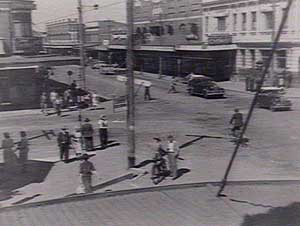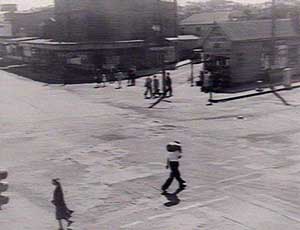 The 1927 Sussman Bike Race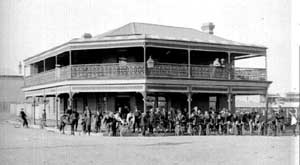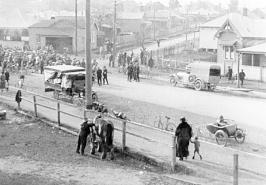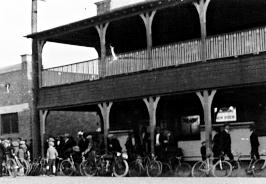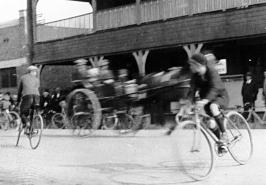 Ca. 1927 at the Sussman Bike Race
Note the Mayfield Hotel in the background.