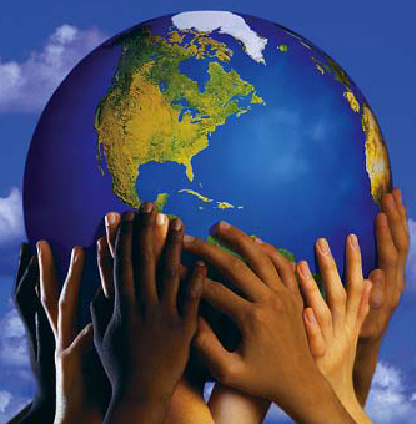 This guide is designed to help you get started with your library research.
Click on any of the tabs above to find information about how to locate Politics, POlicy & International Affairs resources
What are Secondary Sources? Journal articles & chapters etc... written about a work of literature and offering a critical view of that work are called literary criticism.
What are Primary Sources? Original works of literature and uninterpreted information about an event or period of time.
Beware Wikipedia!
It can't be cited in academic essays (avoid sites where authors aren't accountable for contributions).
Evaluate! Evaluate! Evaluate!
Be critical about everything you read
Avoid Plagiarism
Don't use an author's work or ideas without referencing them (yes, even if it's not directly quoted & you've changed the words)

Environmental Policy Failure
ISBN: 9780734611406
Reviews some of Australia's most critically challenging environmental issues of our time and assesses the capacity of contemporary policies to solve them. It reveals, case by case, the endemic failure of environmental policy under both Labor and conservative governments across many generations, and assesses the prospects for a more ecologically sustainable future.
Water Policy Reform
ISBN: 9781781000311
A must-read for anyone interested in how to ensure sustainability while effectively addressing social & economic issues. The contributors are all well-recognised in their areas of expertise & their chapters are highly informative. The book's focus is on policy reform in the Murray-Darling Basin. It offers a "window to the future" & important insights for other parts of the world that are also facing the dilemma of the overextraction of water & what to do about it.
The Future of the Welfare State
ISBN: 9781781001264
Addresses many of the major challenges faced by contemporary European welfare states, including popular welfare legitimacy, social trust and social cohesion, "old" & "new" risks, population diversity & new gender roles. Combining various theoretical perspectives on the welfare state & public opinion, the book features state-of-the-art multilevel analyses of social policy attitudes across 30 European countries.
The Australian political system in action
ISBN: 0195563174
This book introduces the dynamics of the Australian political system. It sets out the key concepts and institutions of democratic politics and demonstrates how the actors and institutions of Australian politics interact and develop.
Global Anti-Terrorism Law & Policy
ISBN: 9781107014671
Terrorism transcends borders, so anti-terrorism law must cross the boundaries of domestic, regional & international law. It also crosses traditional disciplinary boundaries between administrative, constitutional, criminal, financial, immigration, international & military law, as well as the law of war.
Australia in International Politics
ISBN: 9781742372631
The world changed for Australia after the terrorist attacks on the US on September 11, 2001 and the Bali bombings of 2002. Security became the dominant theme of Australian foreign policy.
Ruth Talbot-Stokes email Ruth
Faculty Librarian Education & Arts

Fiona Neville email Fiona
Client Services Librarian (Ourimbah)