Use the tutorial below to learn the basics of referencing.

Academic Writing & Plagiarism

Writing & Plagiarism
As a student at University, there are academic conventions and expectations guiding your course work. This module defines the University's expectations regarding academic conduct and introduces you to strategies for good academic practice.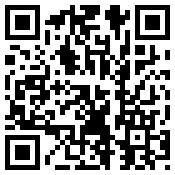 EndNote is software that allows you to organise your references and build bibliographies. It also works in conjunction with Microsoft Word to:
easily insert references from your EndNote Library into your Word document,
automatically create a bibliography at the end of your document in the reference style of your choice!
See our EndNote Tutorial